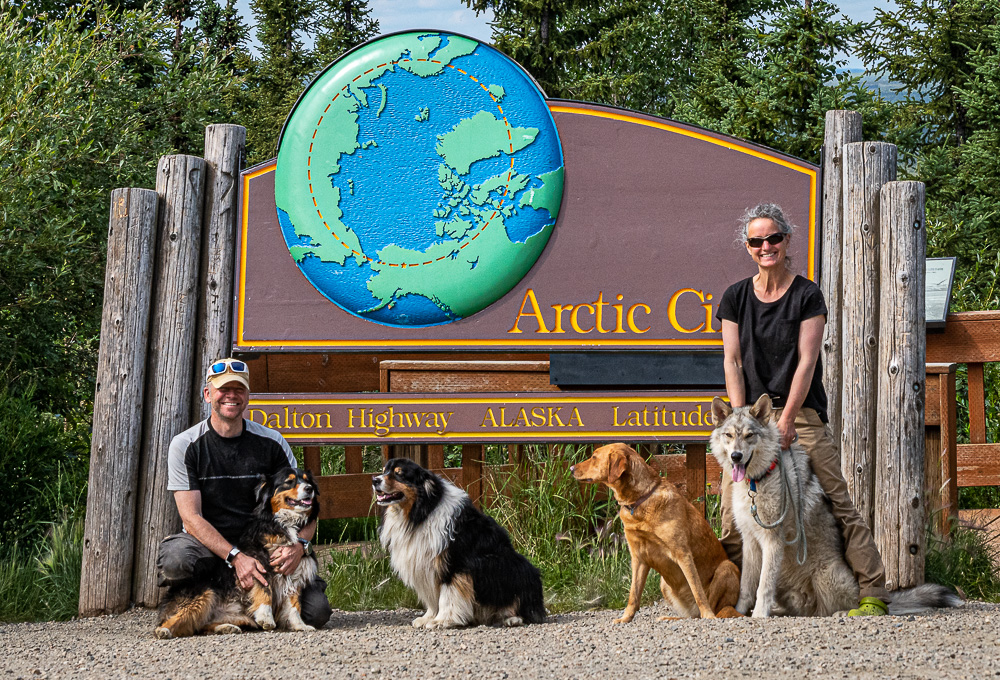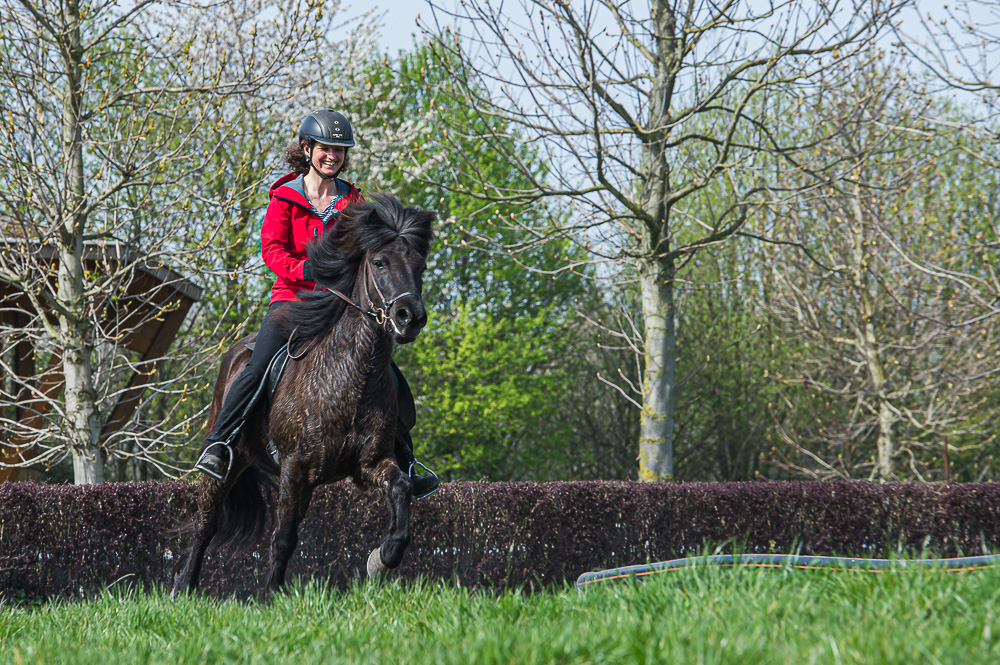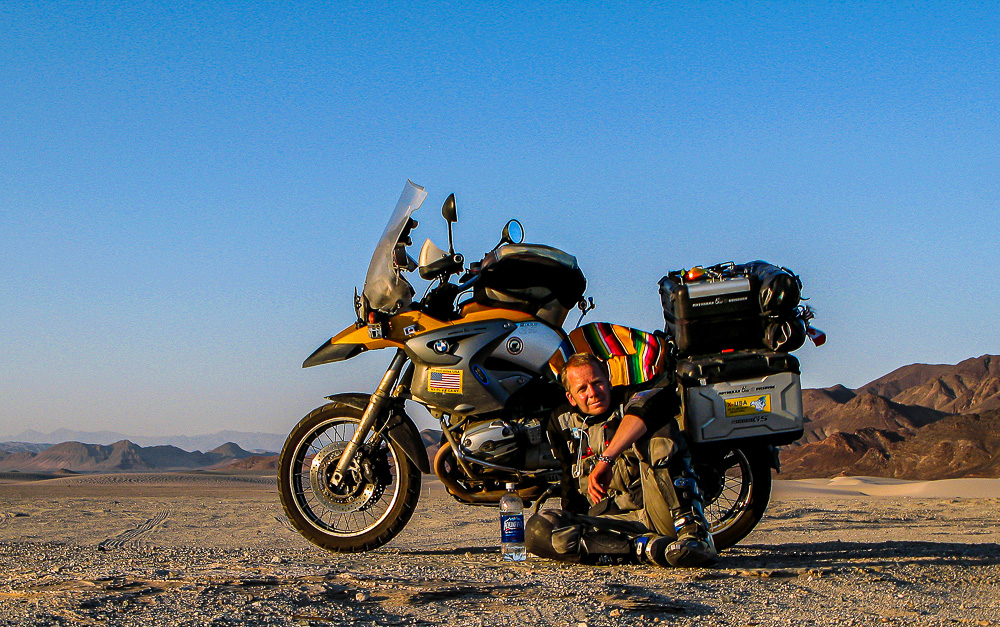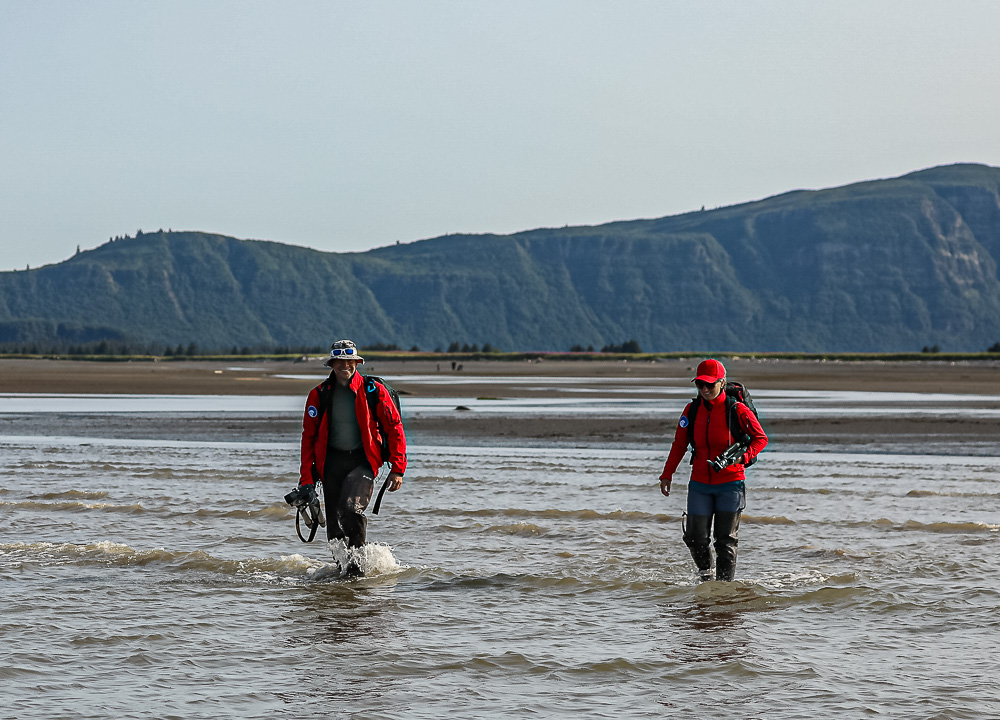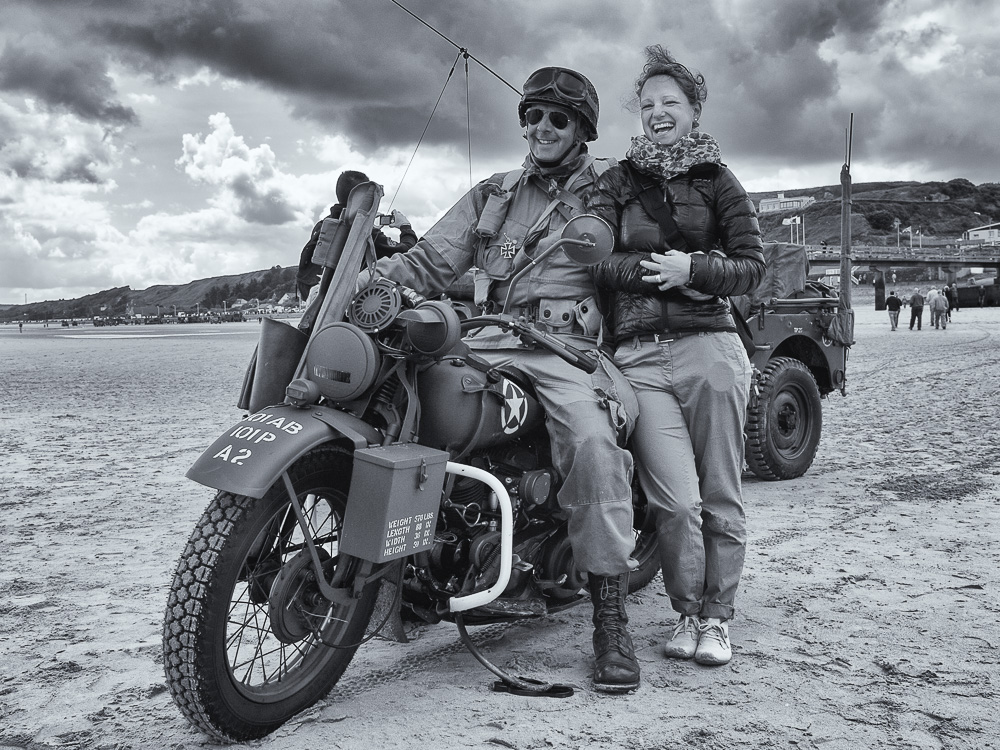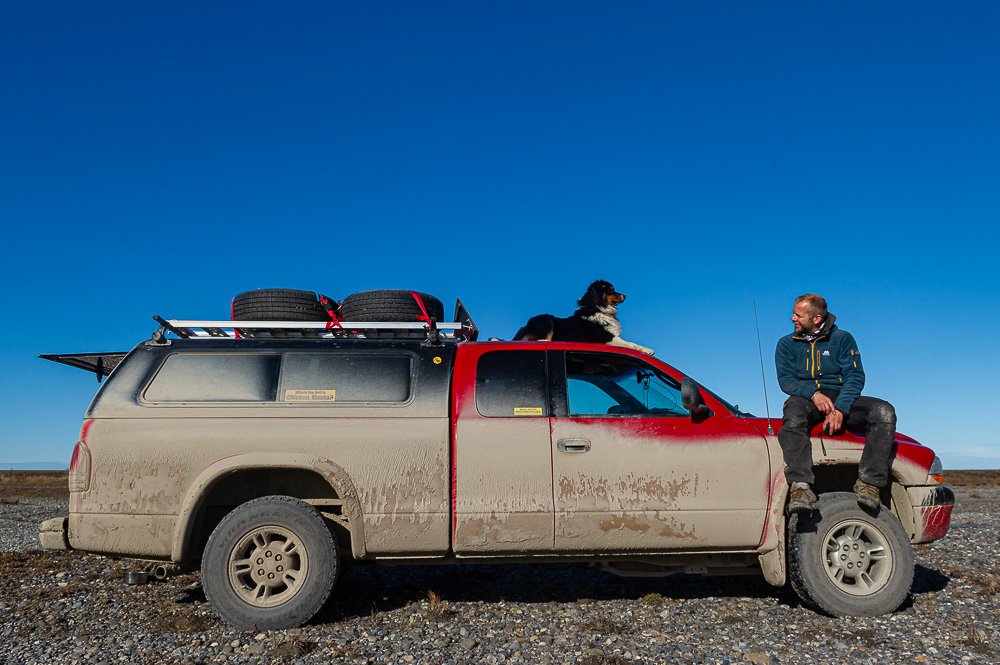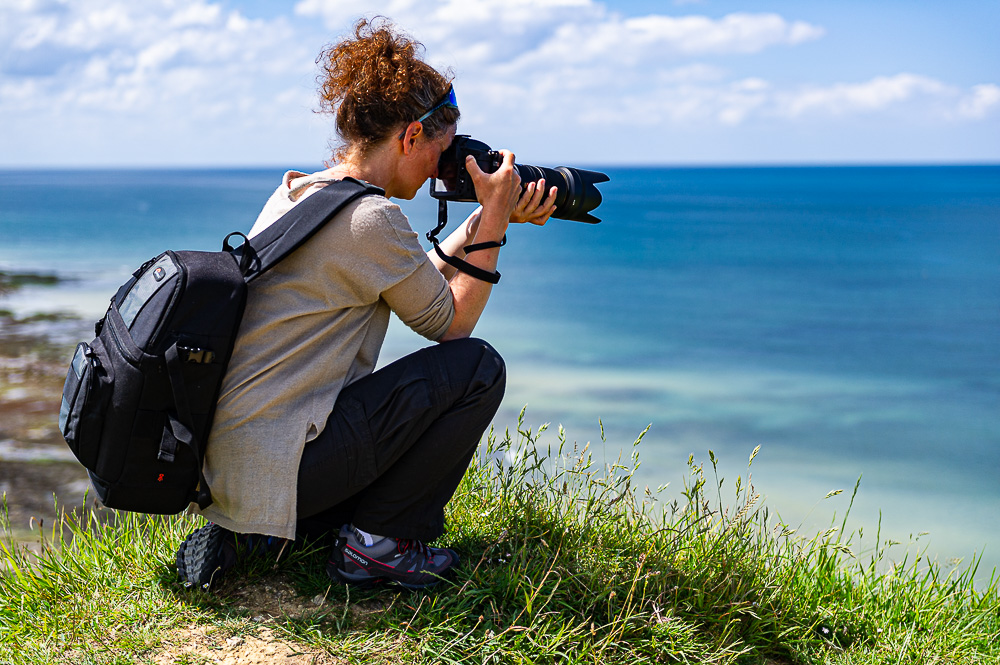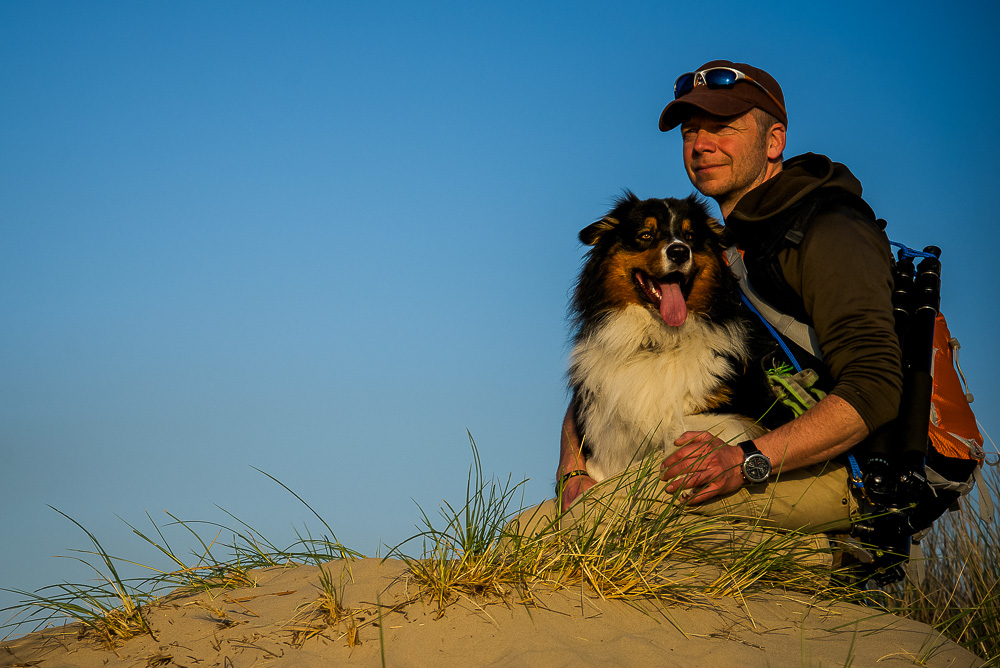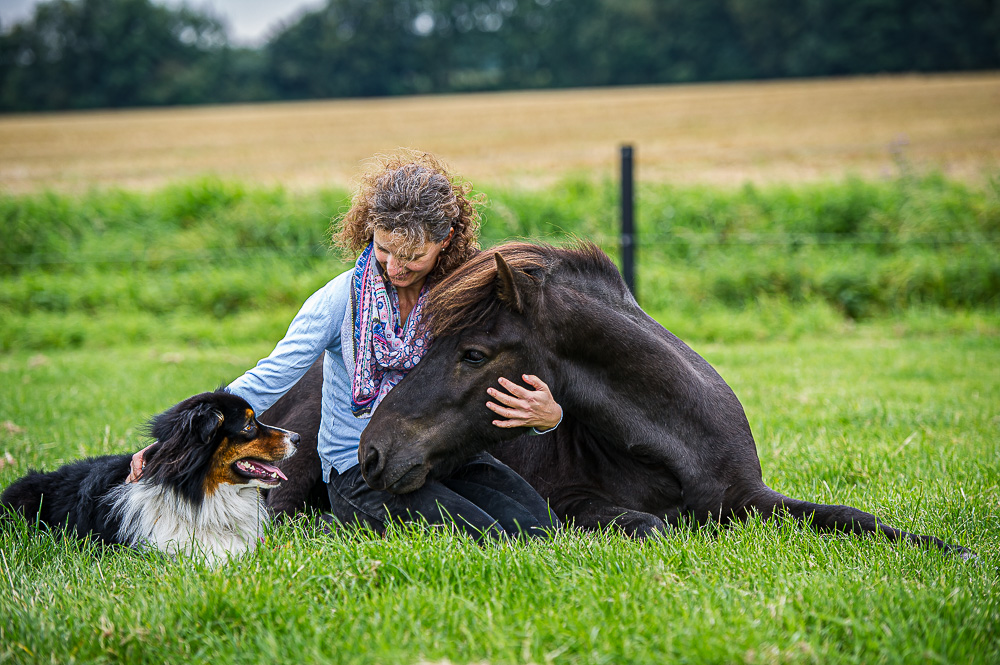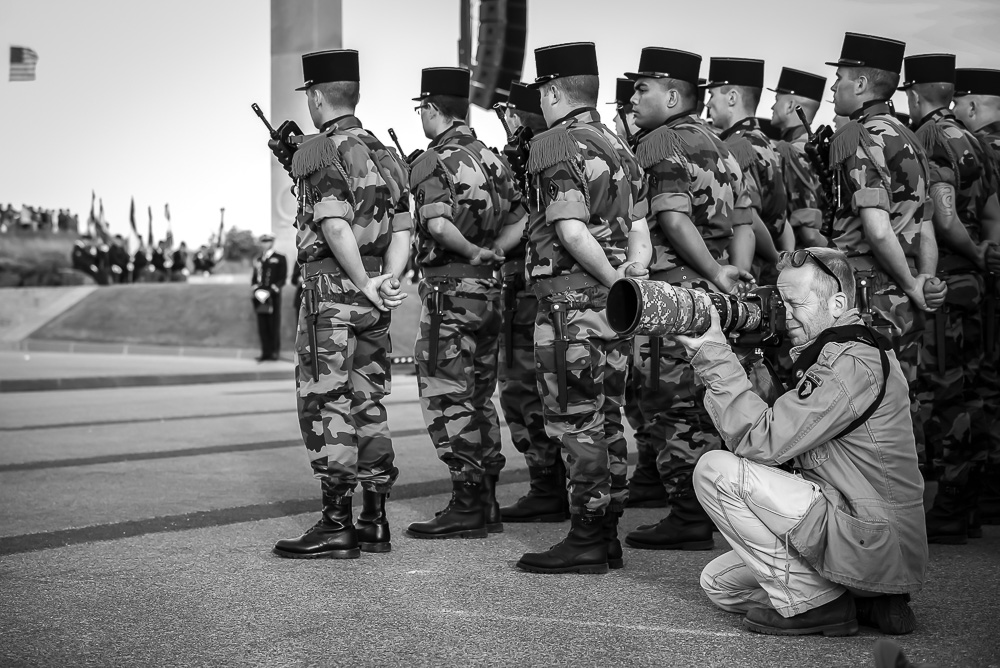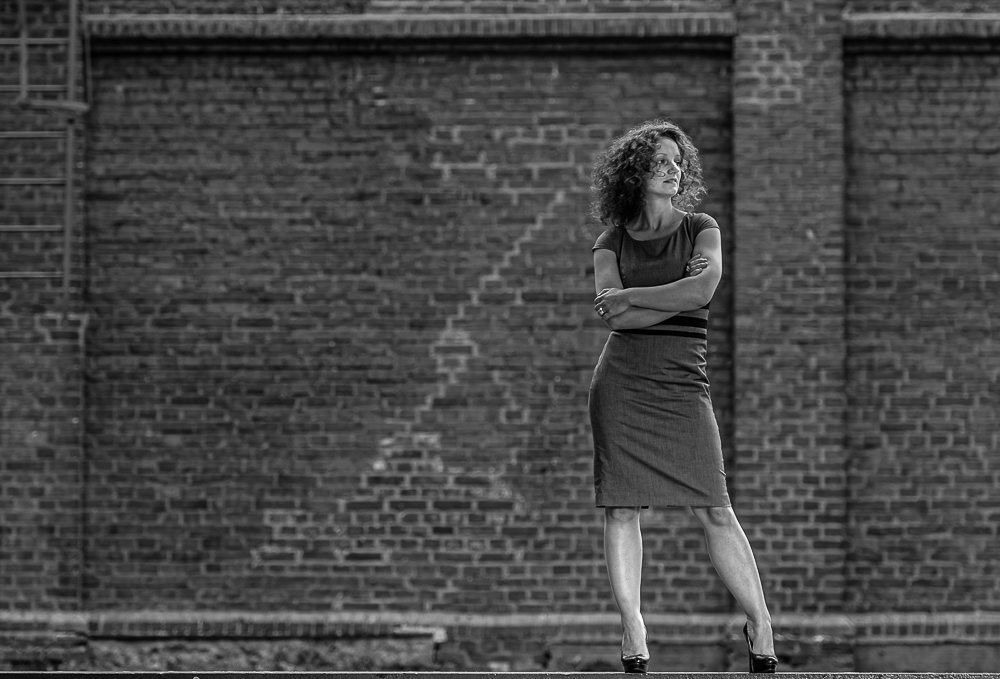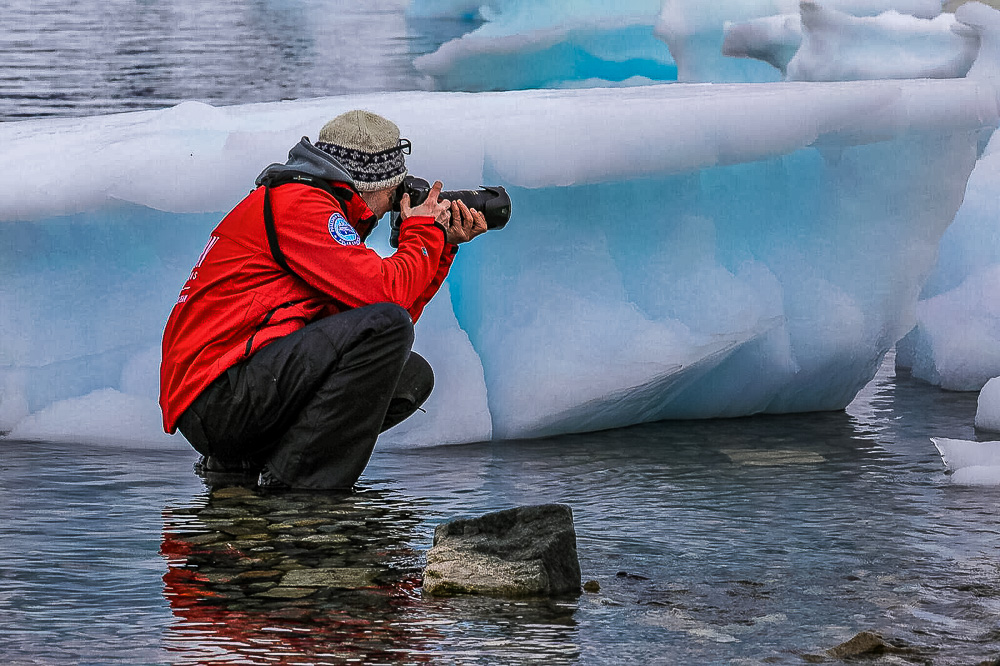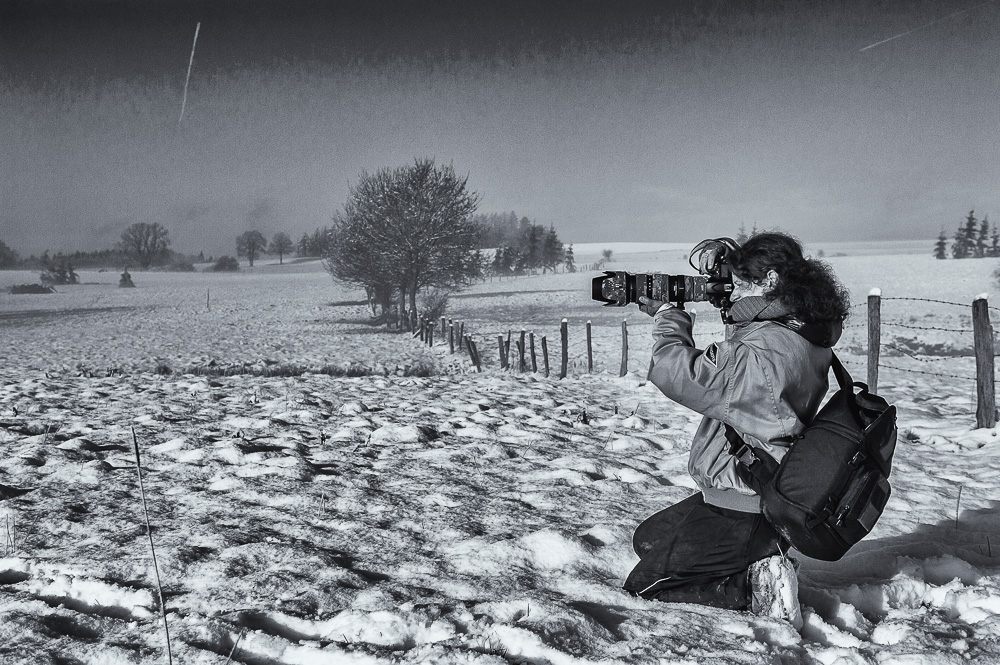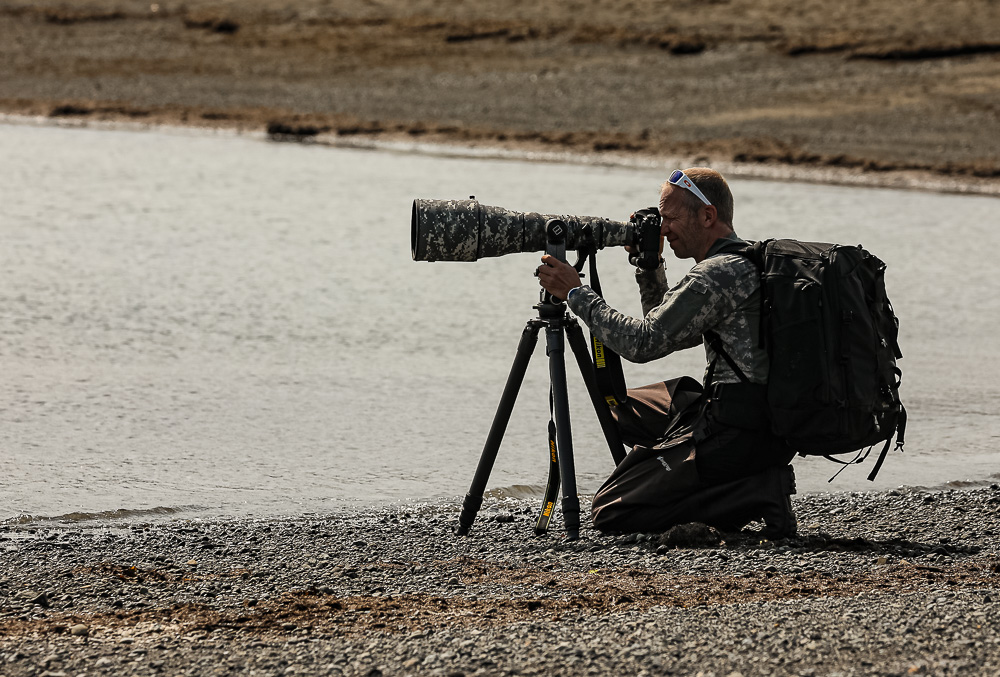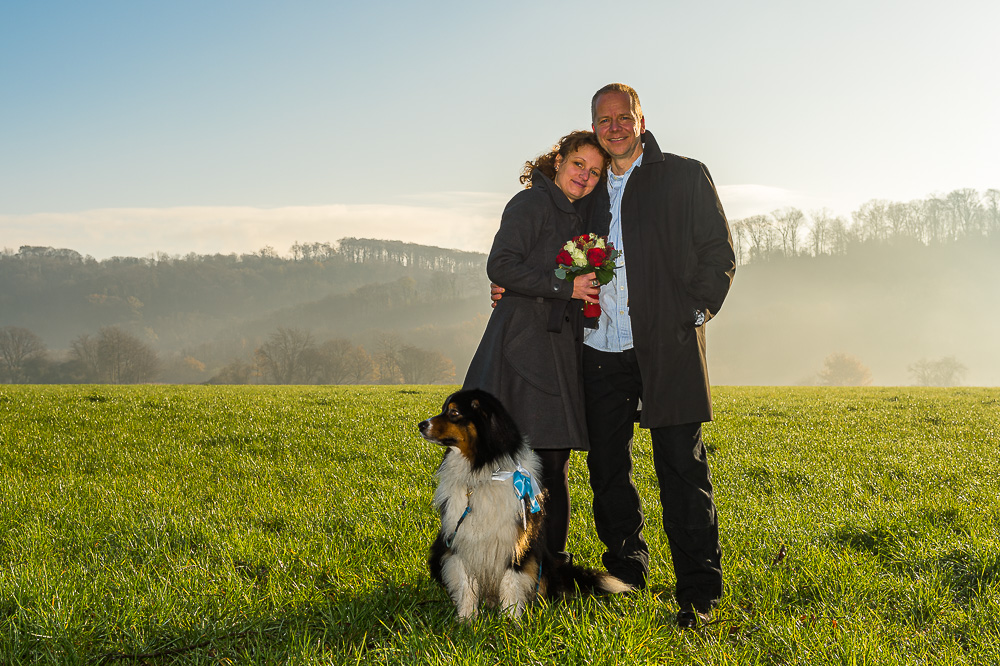 Aurora Bear, that are Miriam, Frank and their 5 dogs Nuk'ah!, Kodiak, Dippy, Kailash and Hanna. Miriam, Frank and Nuk'ah! are originally from Germany and moved in 2016 to Alaska.
Frank came 2007 on a long motorcycle trip through the whole US for the first time to Alaska and immediately fell in love with its wild beauty and mostly untouched nature.
He liked it so much that he came back year after year and spent every summer up here and also several winters.
In 2015 Miriam visited Frank here in Alaska for three weeks and fell also for the 49th State and its breathtaking scenery.
Back home in Germany, the two got married, applied for a business visa and just 10months later they moved into their new home north of Fairbanks.
"New home" might be not very correct: Frank found a great property with 174acres but the house was not so great: it was not finished, not really insulated and technically not very well designed: it was for 4 years on the market and it took a stubborn German to say "I can fix this!" But it took a while and so the couple had to endure their first winter with 20°F inside the house – with a wood-stove and oil-stove burning full power…..
Aurora Bear started as an Aurora viewing location with a big Yurt, which Miriam and Frank had built in their first summer. The future plan was to have a couple overnight-geodesic-domes with a gigantic window above the sleeping area to see the Northern Lights right from the bed.
Due to the horrible weather in that summer, the two were only able to finish the Yurt and the dome building was postponed to the next summer – there are two seasons in Alaska: Winter and Construction….
But nothing ever comes as planned: some investors liked the Aurora-Dome idea so much that they made a fantastic offer which Miriam and Frank could not decline.
And so the couple sold their Yurt, some land and the business idea – and that's what became meanwhile Borealis Basecamp – the famous igloo-hotel here in Fairbanks.
After stepping away from "big business" with larger groups, Miriam and Frank were now able to focus on what they really like to do: create a very special, personal experience  – not for their clients but for their guests. And you will be a guest in their own private home: sitting on a comfy sofa in front of a warming fireplace, watching the stars and Aurora through a huge panorama window, some dogs curled up to your feet, spoiled by treats from Miriam and listening to Frank's explanation of the science behind the Aurora and photography.
Frank became interested in photography at the young age of 10 when he got a tiny box camera for a vacation in a summer camp. His interest picked up a lot when he was 16 and could use the old dark-room of a friend's uncle and with 19 he wanted to become a professional photographer.
His father talked him out of this "nonsense" and after serving his country in the German Army, Frank studied Mathematics and Economy – never being sure if this was less "nonsense"…
After his time at the University, Frank had to run the family business for a couple years, consulting huge steel and machinery companies and selling industrial coatings to them. But like it should happen here in Alaska years later: somebody liked what he was doing and made him an offer he could not refuse and so he sold the business.
Enjoying his newly gained freedom, Frank started traveling around the world – especially on his motorcycle and worked part-time as ski- and climbing-instructor, organized motorcycle-tours through the Alps and ran projects for an event-marketing-agency.
Through his extensive journeys to Alaska, where he spent almost every summer 4 or 5 months, photography became again more important and back home he sold his pictures, produced books and calendars and had several exhibitions.
And when Miriam and Frank moved to Alaska, he became with 49 what he wanted to do with 19 already:
being a professional photographer.

Miriam met Frank in 2013 when he just came back from an Alaska trip, full of new stories and with thousands of new pictures and so Alaska was from the beginning part of their relationship.
Miriam, at that time Director of Human Resources in a huge German fashion company with thousands of employees, always had dreamed of living in a foreign country, even though Iceland or New Zealand were more in her mind than a dark and cold place at the end of the world like Alaska.
But listening to all of Frank's stories and looking at all of his photos ( yeah – ALL stories and ALL pictures…) she became more and more interested in Alaska and in 2015 she finally visited Frank up there and immediately liked it so much, that even after only three weeks she said yes to Alaska and also to Frank's marriage proposal.
Miriam had a late start with photography – she was more into riding her two Icelandic horses – but being together with a passionate photographer left her no choice but to also grab a camera herself.
She became really enthusiastic about her new hobby when the couple visited Normandy in 2014 and both became official White House Press Corps accredited photographers for the commemoration of the 70th anniversary of the landing of Allied troops on D-Day.
Since then she became also an expert in photography, especially when it comes to Night- and Aurora-photography and she often grabs the camera and shoots for herself when the Aurora is dancing above their house.
During the tours she focuses more on the physical well being of the guests, providing hand- and foot-warmers and serving her home made bread and cakes, which she loves to bake.
Together Miriam and Frank complete each other in their strengths and are proud of the things they have accomplished in the short time they are now here in their new home in Fairbanks, Alaska.
A thing which is very important for Miriam and Frank are their 5 dogs – Nuk'ah!  an Australian Shepherd from Germany and the 4 rescues Kodiak – also an Australian Shepherd, Dippy and Kailash – both Sleddog mixes from Alaska and Hanna – a Mini-Aussi-Mix. All 5 of them have their special story and all the dogs are part of the tours and the experience, all with their own personality but all in the same way adorable and lovable:
Wait till you meet them in person: you will love them all!