Aurora Bear – aurora photography classes and aurora tours

We are located 25miles north of Fairbanks, Alaska on a high ridge with an amazing, undisturbed view to the North. Far away from any disturbing light pollution, this is one of the best aurora viewing locations in Fairbanks. Our 144acre property with more than 6 miles of trails offers endless possibilities for creating various fantastic pictures of the Northern Lights. Our one-evening classes with professional and experienced photographer Frank Stelges will teach you everything you need, to bring home life long lasting memories. Our cozy home is your place to listen to Frank's and Miriam's presentations about photography and the aurora and to warm up in front of the fireplace when you want to have a break from enjoying the Northern Lights dancing above you.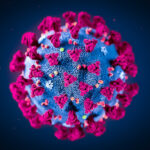 For the coming winter season 2022/2023
we require from every guest a proof of two
completed vaccination shots,
starting with tours September 1st 2022!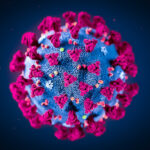 The "Jim and Mary Binkley Award" of Explore Fairbanks recognizes creativity, innovation, courage,
and entrepreneurialism in the introduction of new products for the benefit and enjoyment of visitors to Fairbanks.